Start small - Test, Adapt, and Win
https://www.harrisonbrook.co.uk/crsy5h0 You should never spend a lot on your first website - You're not even sure what your customers want. LumberPress works with you over time, to make sure you're winning customers in a smart and cost effective way.
We create smart things every week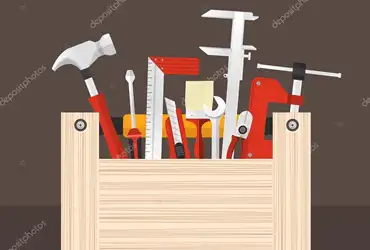 DIY Graphic Design Toolbox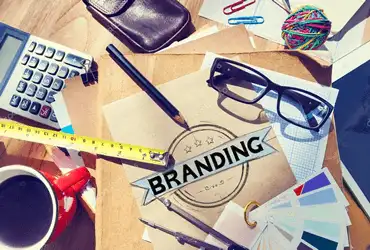 Create a Complete Branding Guide
Your Team of Creative Builders


Affordable Monthly Packages
Building your empire has to start somewhere.
Suggest a client and earn up to $500 Dollars