Supply Chain Logistics
Paramount provides complete, integrated solutions for customer freight needs. Capabilities include intermodal/multimodal transportation, distribution, 3PL, cargo consolidation, short and long-term storage, inventory management, supporting defense, aerospace, automotive and commercial customers globally.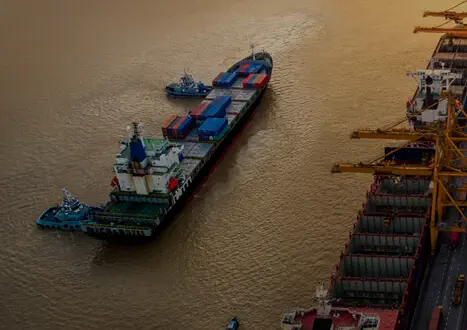 Paramount operates Class 1 explosive cargo vessels which regularly sail between Europe, North America and points beyond, allowing commercial, government and military customers to move large quantities of high-value, dangerous cargo in a secure, efficient, timely manner.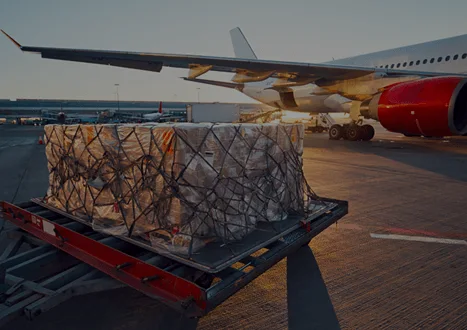 Full-charter, part-charter, and commercial air freight solutions, servicing all major US airports, including to/from the airstrip adjacent to our logistics depot in Plattsburgh, NY (PBG).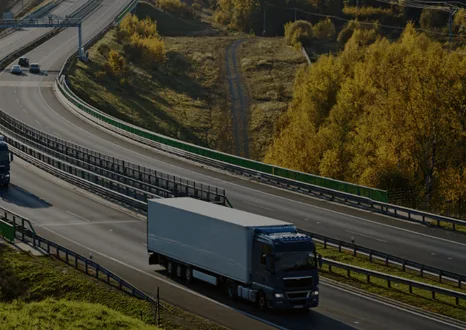 Long-standing relationships with major trucking companies in North America and Europe as well as capability to move cargo by rail.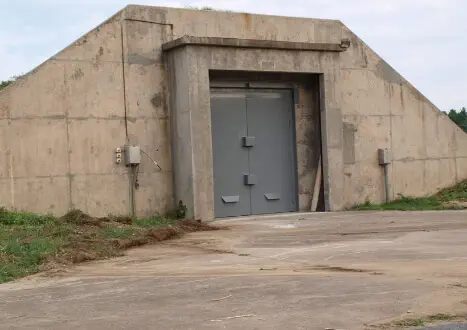 Loading, cross-docking and storage (temporary and long-term) for large quantities of Class 1 HazMat cargo at our bunker facility.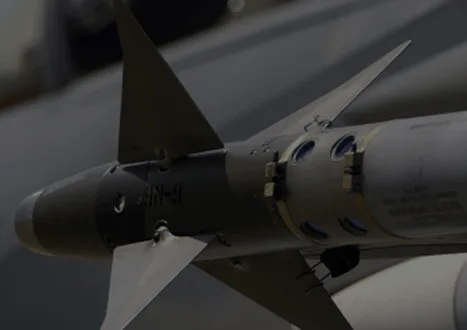 Defense logistics, including cargo consolidation, loading, blocking and bracing for allied nations in connection with Foreign Military Sales (FMS) and Direct Commercial Sales (DCS).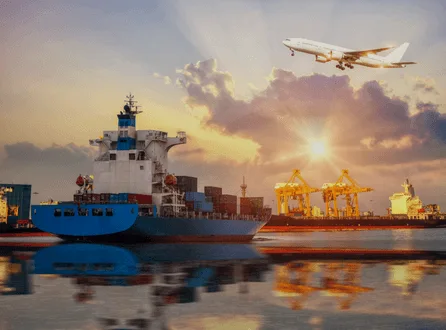 USA, IMO and foreign shipping documents, transit permits and customs clearance paperwork.